I MAKE YOU WANT TO BUY THINGS. From the aptly named Creative Projects team at Nordstrom come (among many other things) monthly, collaborative Pop-In Shops. Fast-paced and ever-evolving, we are a concentrated niche team tasked with breaking walls, concepting multiple shops at any given moment, harnessing new technologies, and making stuff happen with speed, precision, and really high standards.
POP-IN@NORDSTROM GETS WIRED featured premium tech accessories—from key finders and smart scales to VR navigators and drones that move with a wave of your hand—from Sonos, DJI, Polaroid, PowerVision, ChefSteps and so. Much. More. I should know, I wrote cute little merch signs for almost all of them.
From shop build to final execution, I helped concept, plan, and execute ideas big and small. Copy deliverables included: a full-scale digital site experience, strategic site placements, weekly emails, ads, editorial brand stories, product signage, print assets, blog content, and event materials.
Remember those merch signs I mentioned above?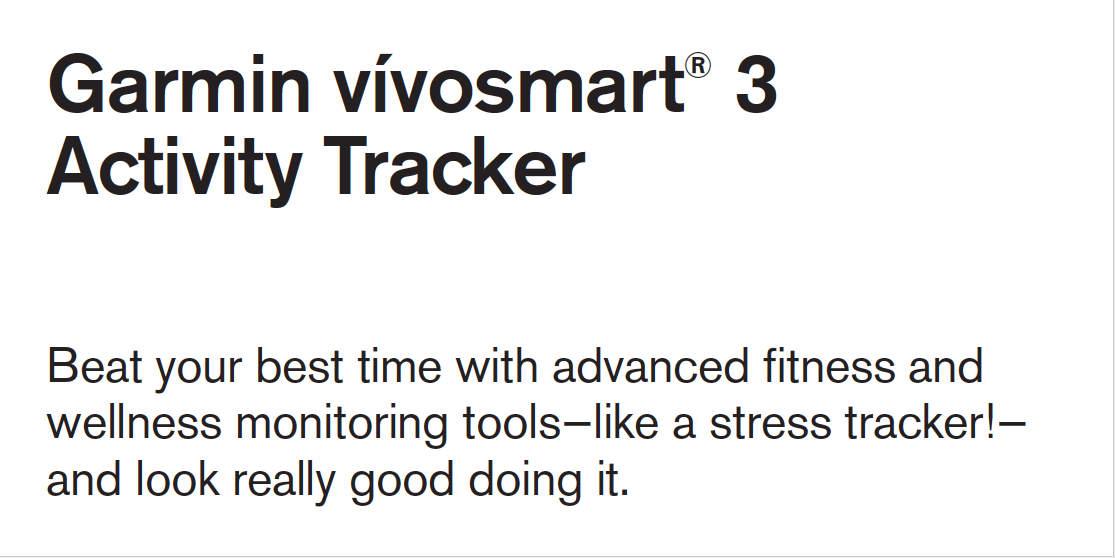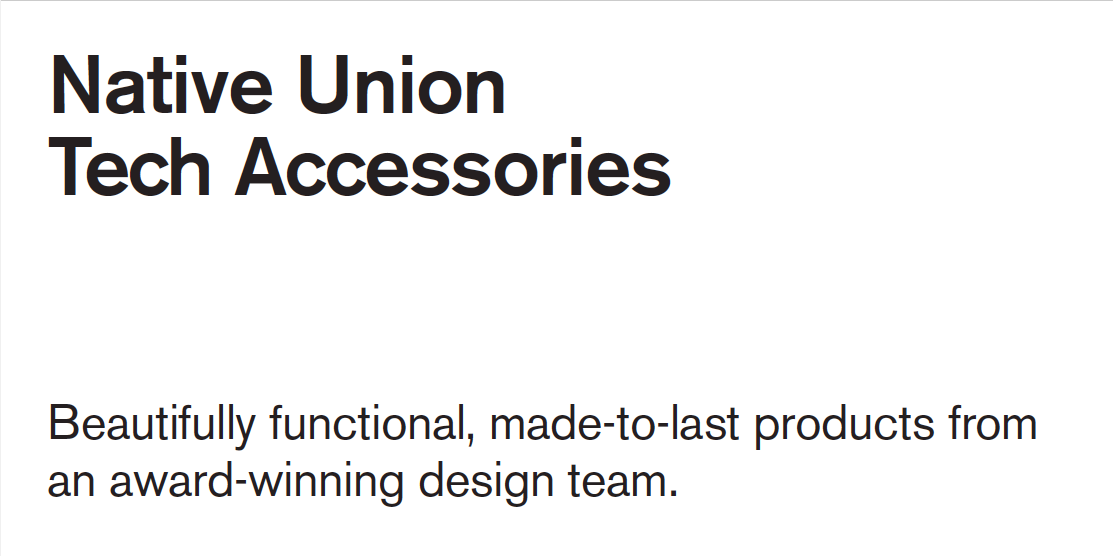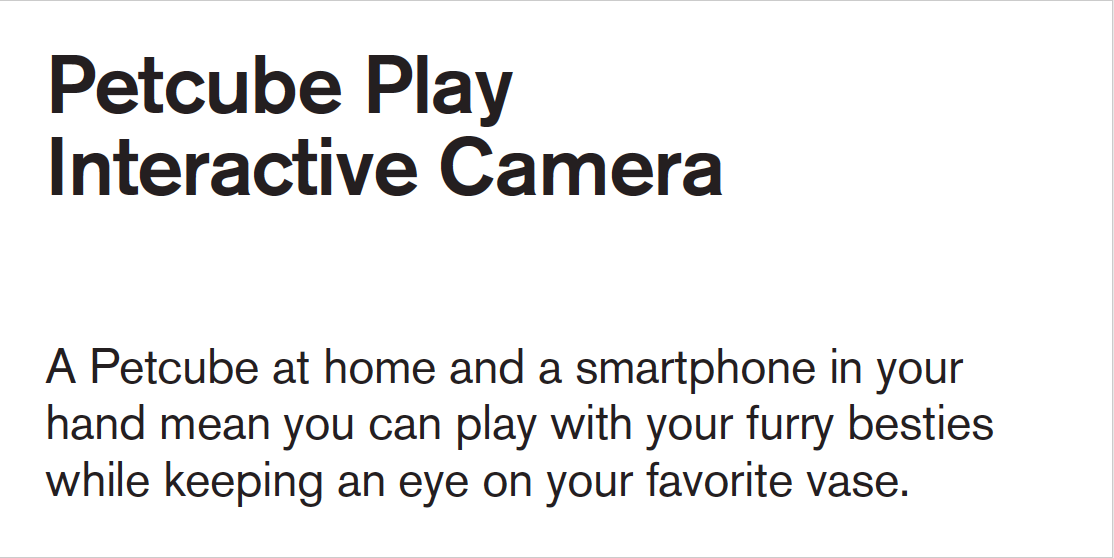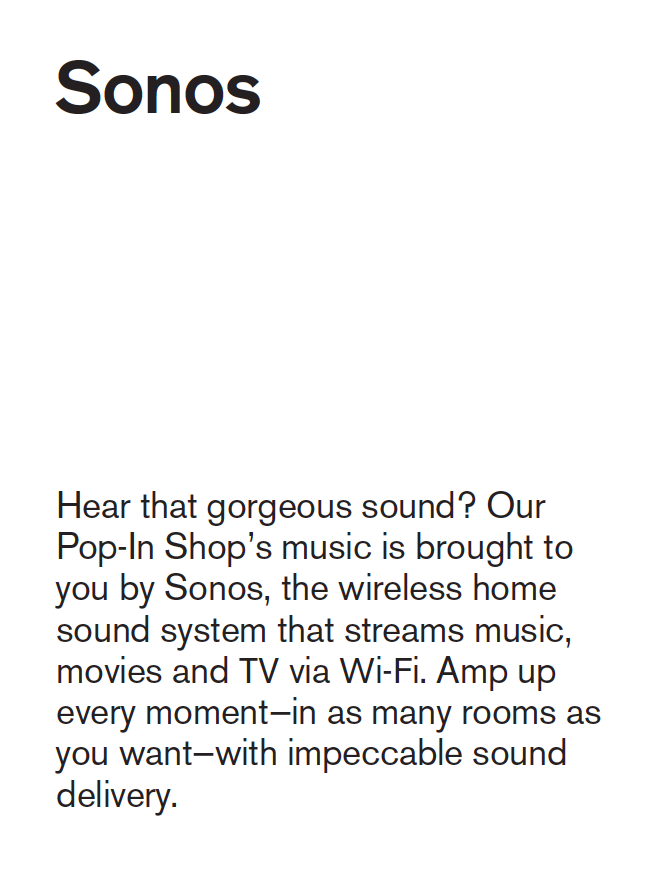 I DECIDED A HOW-TO DEMO with the ChefSteps Joule Sous Vide tool was non-negotiable, but given our limited resources, I had to be scrappy. I gathered willing participants, bought a bunch of food, and busted out my favorite camera (while I am a photographer, I'm not usually an image maker for Nordstrom). The fruits of our labor were really, really tasty.