I MAKE YOU WANT TO BUY THINGS. From the aptly named Creative Projects team at Nordstrom come (among many other things) monthly, collaborative Pop-In Shops. Fast-paced and ever-evolving, we are a concentrated niche team tasked with breaking walls, concepting multiple shops at any given moment, harnessing new technologies, and making stuff happen with speed, precision, and really high standards.
WELCOME TO NEW CLASSICS, the longest Pop-In Shop to date and a full-scale hipster assault that lasted eight glorious weeks. From the initial CSDs and shop builds to final iterations, our main goal was to communicate a level of cohesion amid a bevy of very different brands. The running theme? The best versions of everything. Kind of fun, kind of throwback, somewhat serious (heritage is no laughing matter, son)... but usually not.
I was the sole writer + editor on this large and at times unwieldy project, copy deliverables for which included: a full-scale digital site experience (strategic site placements, mobile/tablet alts, several weekly emails, Facebook ads, external static/flash ads), 27 editorial brand stories, many interviews, in-store signage (way-finding, windows, table, photo booth instructions, disclaimers), catalog assets, direct mail cards, video captions, and weekly blog content.
THIS SHOP GARNERED over 22 million external impressions in top publications like Fashionista, Who What Wear, Refinery29, and Racked SF, and over 800 million impressions via our homepage placement alone.
WE UPDATED THE LANDING PAGE EXPERIENCE with additional editorial nuggets and dynamic content every week, culminating in a final, scroll-like-you-mean-it spread. Each lede linked to a brand-specific category header that displayed the full story above a shoppable product view-all with brand-specific, campaign-ranked products at the top.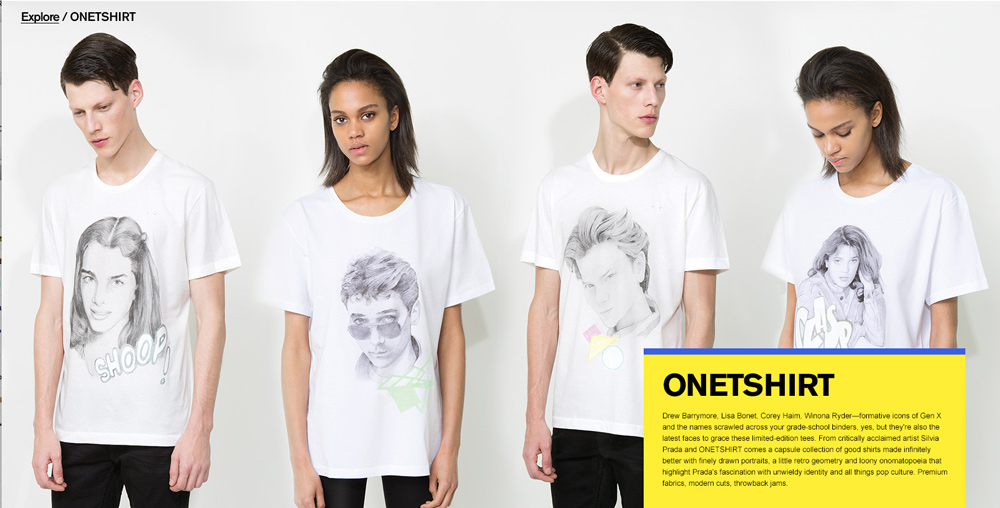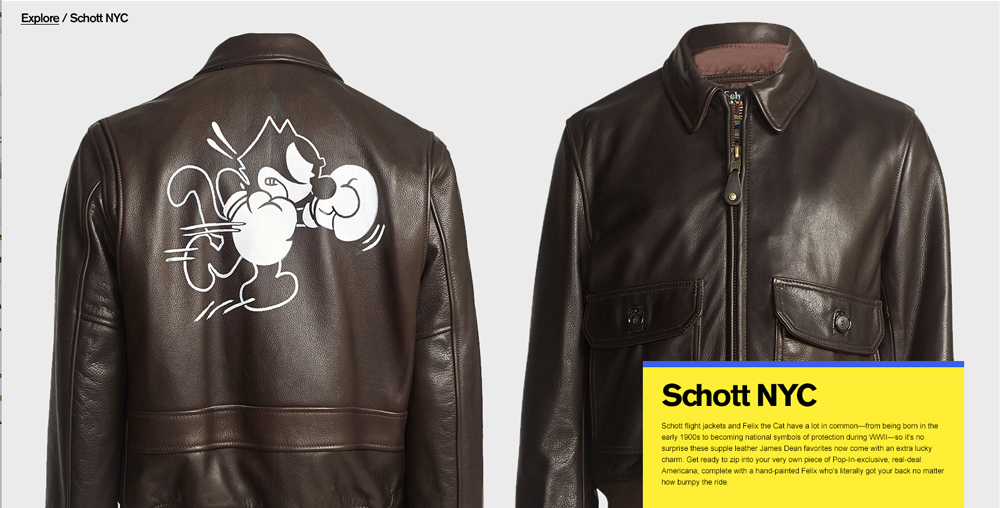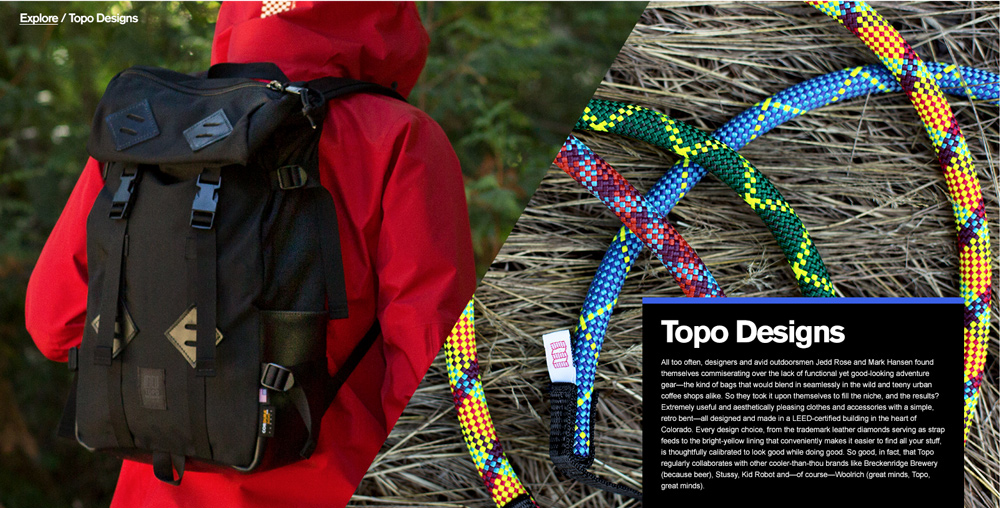 IN-STORE EVENTS INFO (PLEASE CLICK TO ENLARGE):
I INTERVIEWED creative directors, CEOs, an Arc'teryx-sponsored athlete/badass, and then toured the Filson factories with my camera and hung out with their specialty Restoration Department. Editorially, the New Classics shop proved to be the heaviest, and the large volume of content produced augmented brand stories and blog pieces alike.